Wine bar and cheese buffet
Biagio TROPEANO Di-Vino's wine bar
Enjoy a delicious glass of wine in a cosy atmosphere.
End your evening with a good conversation, or simply in
During the summer months, guests are invited to enjoy our modern designed garden terrace, surrounded by ornate sculptures.
Here you will find a large selection of wines available by the glass and, if you wish, you can learn a great deal from the sommelier about this noble drink.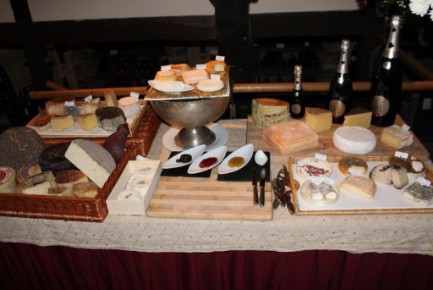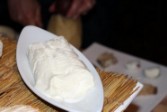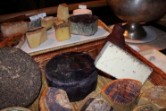 The cheese buffet
Guests can sample our invitingly presented cheese specialties from all over Italy.

Carefully assorted and maintained, and each cheese has its own history and has been personally selected by Biagio Tropeano.
Whether for dessert, as a small meal or with a good glass of wine – the cheese will develop its full flavour.
Is wine and cheese your favourite combination? Then perhaps you'll be interested in our wine and cheese classes.
Learn fascinating facts about regional wine and cheese
at Biagio Tropeano's Wine Academy.
______________________________________________________________________________________________
30559 Hannover / Kirchrode
restaurant-tropeano@gmx.de