Biagio Tropeano - A gourmet with passion
In 1995, Biagio Tropeano was voted Best Sommelier of Germany, and in 2002, then president Azeglio Ciampi named him Ambassador of Italian High-end Gastronomy.
The trained sommelier and chef opened Tropeano Di-Vino eighteen years ago, and it wasn't long until it became known as one of the top restaurants in Germany.


"it's not just Wine -

it's liquid Passion

"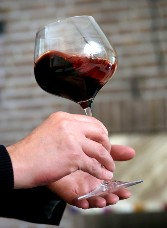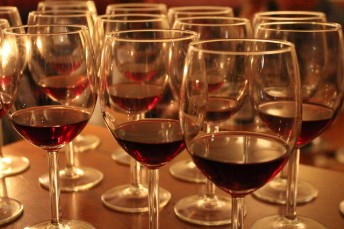 Culinary wine tours
In our restaurant TROPEANO Di-Vino we serve typical regional dishes with corresponding wines.
■ Seminar Basic I, II, III
■ Seminar Sensory quality of wines
■ Large white wine seminar
■ Seminar on growing regions
■ Seminar on champagne and sparkling wines
■ Seminar on cheese and wine
■ Chocolate & wine seminar
■ Course on the connection between wine and food
Vouchers for all events on demand
One Biagio – many Talents
–
Passion knows no bounds...
______________________________________________________________________________________________
30559 Hannover / Kirchrode
restaurant-tropeano@gmx.de