The place with a very special atmosphere

The Tropeano Di-Vino restaurant and wine bar are located in Hanover's oldest half-timber house, in the heart of the city's Kirchrode district.
It offers traditional yet modern Italian cuisine. There is also a wine cellar with over 300 different varieties from all over Italy, in the care of Biagio Tropeano...
Biagio Tropeano - gourmet founded in passion

Biagio is a sommelier of international fame to boot.
About Biagio Tropeano. He's always there, and greets his guests with genuine warmth, gives advice, chats, presents
the wine and certainly knows that...
"it's not just Wine - it's liquid Passion"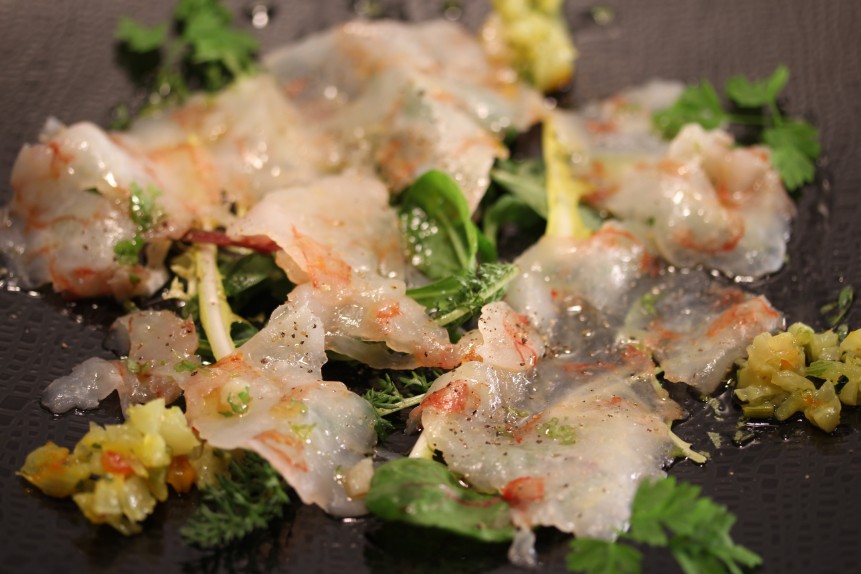 A treat for body and soul

A good meal delights our senses and brings a little joy to our hearts. Take care of your body and your soul will sing; keep your soul happy and life will be beautiful. At Tropeano, our mission is to create this sense of well-being for your special day or evening at our restaurant.
______________________________________________________________________________________________
30559 Hannover / Kirchrode
restaurant-tropeano@gmx.de